Last year, Team Vidionix traveled to Detroit for the 2022 Connect Marketplace event. The annual three-day event was hosted by BizBash and Connect and was held at the Huntington Place.
It was our first time attending an event sponsored by BizBash or Connect, and it most definitely wasn't your average trade show. Thousands of meetings and events professionals from all over the world were in attendance, and we quickly found ourselves in awe of what we had been missing out on. If you've ever been interested in attending one of these events, here are our 3 main takeaways.
1) Speed dating meets one-on-one networking
By far the most unique aspect of Connect Marketplace is it's one-on-one networking appointments that's essentially a mishmash of Match.com, speed dating, and one-on-one networking all combined into one.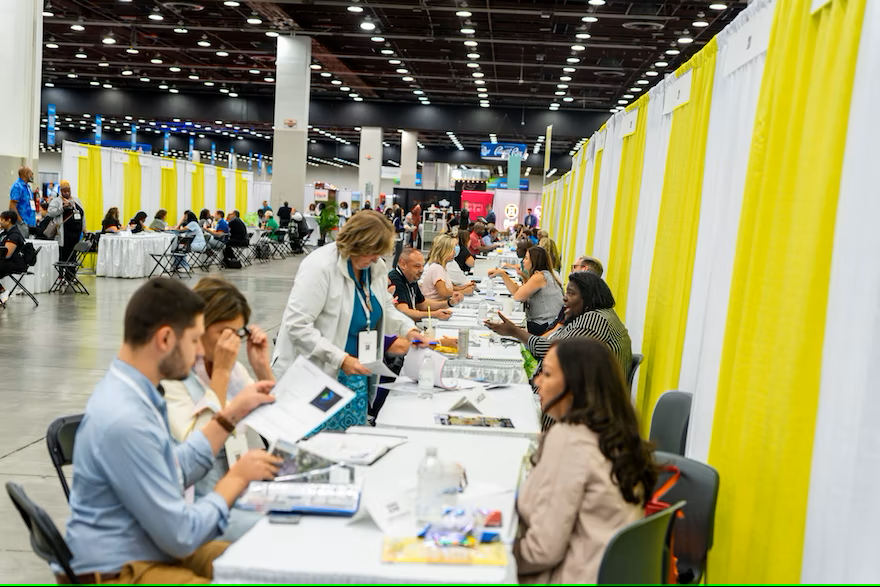 Before the show, attendees (event planners) were asked to enter the event portal and make appointment requests with their choice of hotels, resorts and service providers. Connect then uses this information to "match" and schedule 10-minute (speed dating) appointments with the type of individuals you're trying to network with.
Although we didn't participate in this portion (we were there filming), it was fascinating to see the 10-minute timers counting down, then watching attendees sprint from one person to the next! It's a neat concept and a seemingly effective networking approach.
2) The Trade Show Floor is immersive
We've never attended a trade show where you could find a pickleball court, a VR 360 simulator, a puppy lounge, and a Motown group performing all under one roof…at the same time. There was non-stop entertainment and networking opportunities (even if you weren't involved in the one-on-one appointments).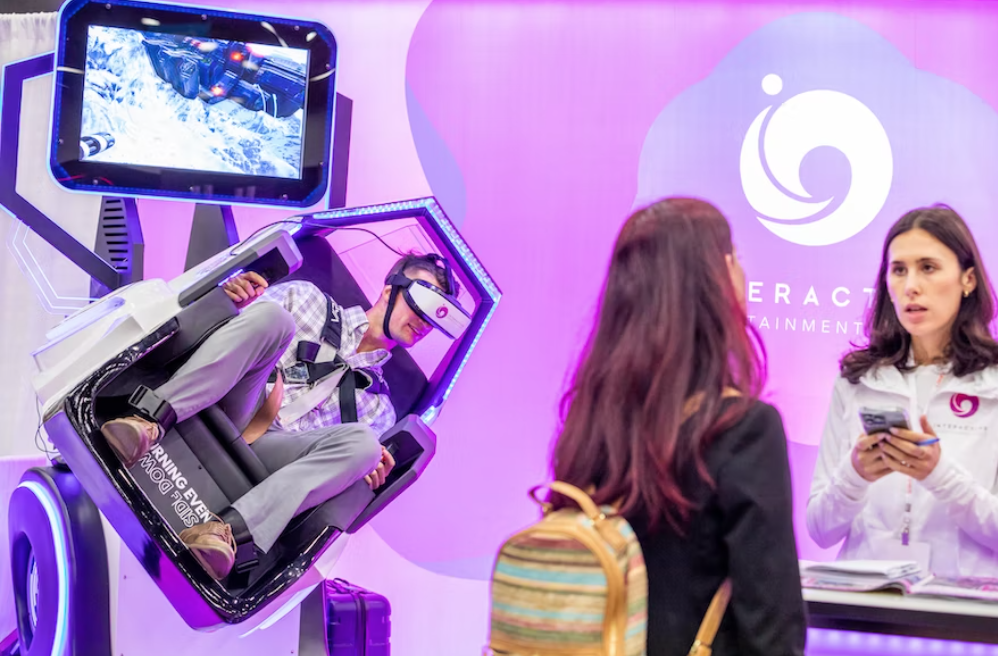 3) The Opening Night Reception is "can't-miss" material
The opening night reception was one of the coolest experiences of our trip. The "Detroit Throwdown" consisted of three venues (The Fillmore Detroit, the Fox Theatre Detroit, and Union Assembly) which were all conveniently located and within walking distance. We found the opening night reception to be a nice icebreaker with other guests. We wound up meeting some great connections on the first night, which was nice because we were able to network more of the course of the next two days.
4) BONUS TIP: If you're planning on setting up a booth, be wary of the total weight!
We'll chalk this up as a rookie mistake on our part;) If the venue where the tradeshow is being held is union owned and operated, be prepared to pay a steep price for them moving your booth (no way around this!).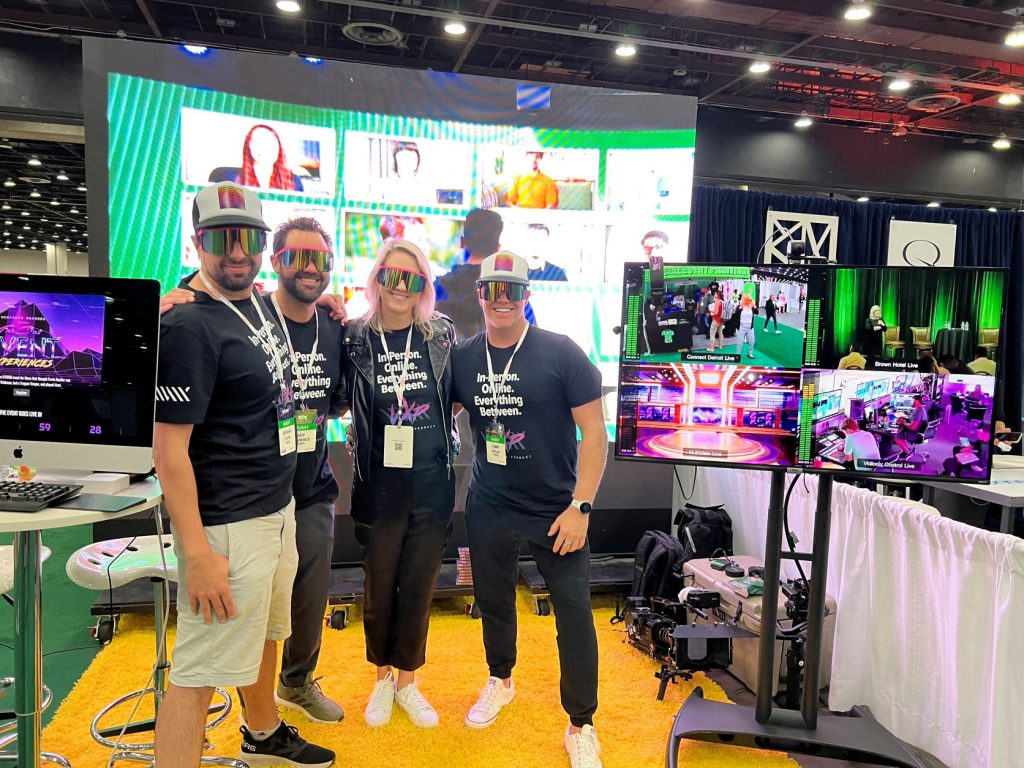 If you are interested in attending Connect Marketplace 2023 in Minneapolis, click here to sign up.