Big Ideas.
Engaging Content.

From one-off projects to scaling video campaigns. We take care of all the heavy lifting.
We turn companies and products
into memorable brands.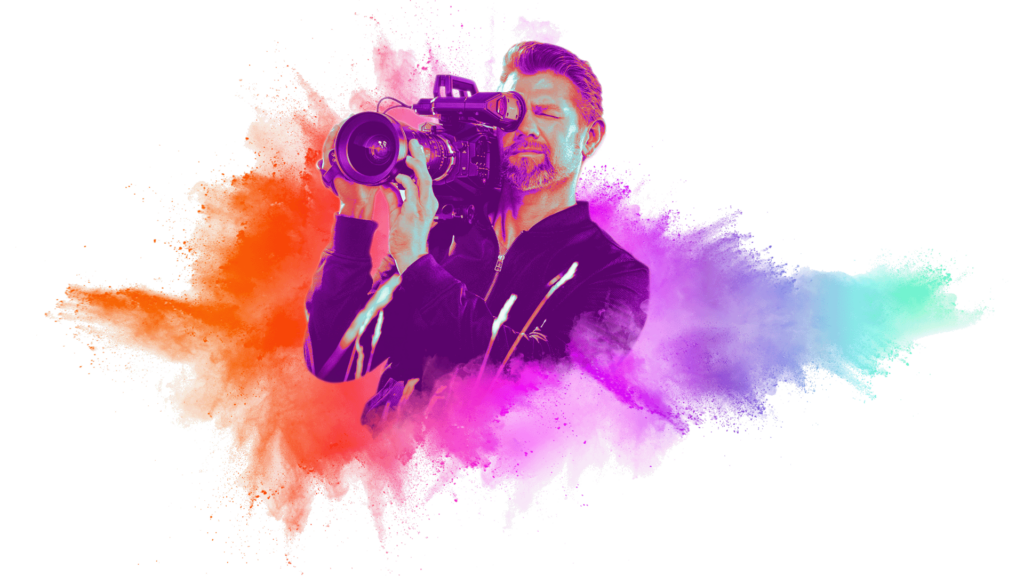 But we're not an ad agency.

We're masters of video communication and engagement, but we're not a typical video production company.

So what do we do exactly?

We're something very special in between that combines the best of creative consultancy and studio-quality execution. We are digital experience creators, producers, and marketers dedicated to building brands and next-level video content.
Complete array of video styles.
Animation? Brand Essence? TV ad? We create all styles and formats.
Branded Content
---
Product Explainers
---
Destination
---
Corporate Communications
---
Live Action
---
Social Content
---
Testimonials
---
Sales Training
---
Event Video
---
Trade Shows
---
Animation 2D and 3D
---
Human Resources
---
Mixed Media
---
Product Video
---
Podcasting
---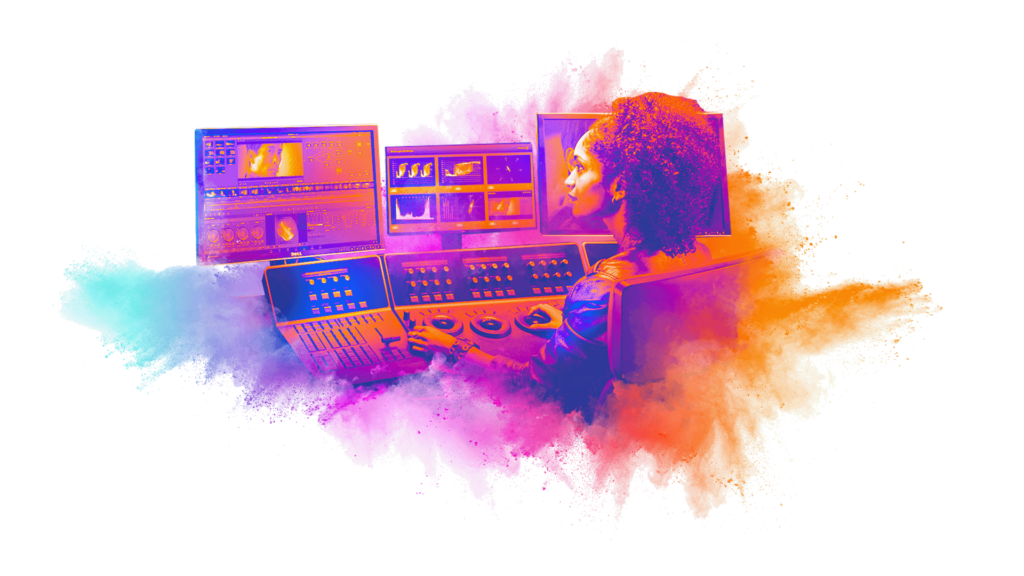 Featured Video Projects
FAQs